Portfolio
At Walfen, we offer the complete development of IT projects using some of the latest and most popular technologies. We cover the design, implementation, testing, deployment and maintenance of each project. Our solutions can be tailored to your needs.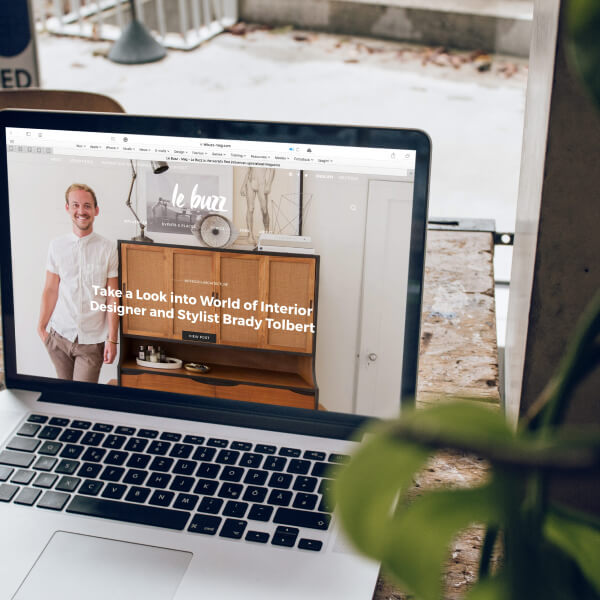 SecuHealth
SecuHealth is a secure patient portal for hospitals and clinics. It is used to store and share medical reports, treatment information, track patient evolution, and manage medical appointments. It is a complete platform that also offers the possibility to communicate with the healthcare provider by video, chat, or phone. It is currently used by several private clinics.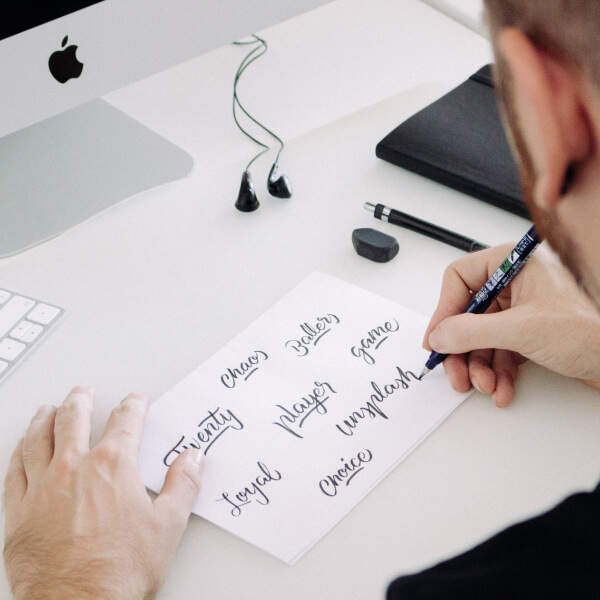 Amazon PreConnector
PreConnector is an automation tool created for Amazon. It is used to manage the BIM360 and Amazon WorkDocs content. It has capabilities for streamlining administrative, repetitive tasks, including assigning users, cloning issues or synchronizing project data stored in different repositories. This application has been developed as a part of our collaboration with Modelical.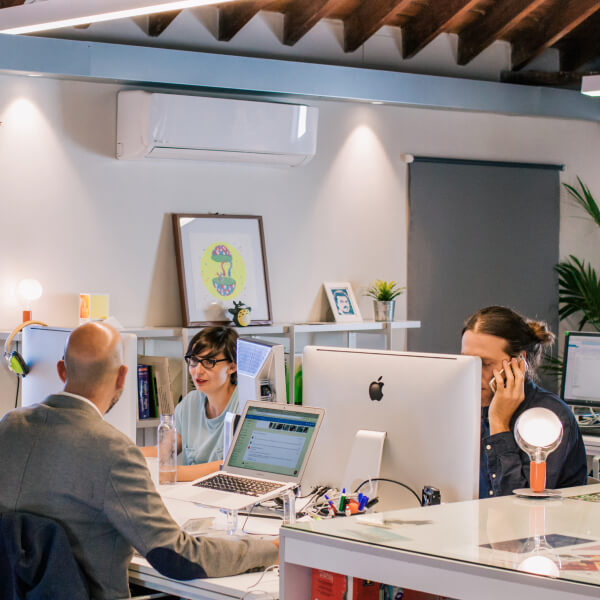 Top 100 Sports
Top 100 Sports is the leading platform for sports performance metrics. It contains players' profiles, bios, test results and rankings, and is designed for youth sports coaches, athletes and parents who are interested in tracking players' physical development. The frontend of this application has been developed as a part of our collaboration with TangoSquared, a design and development agency based in New York.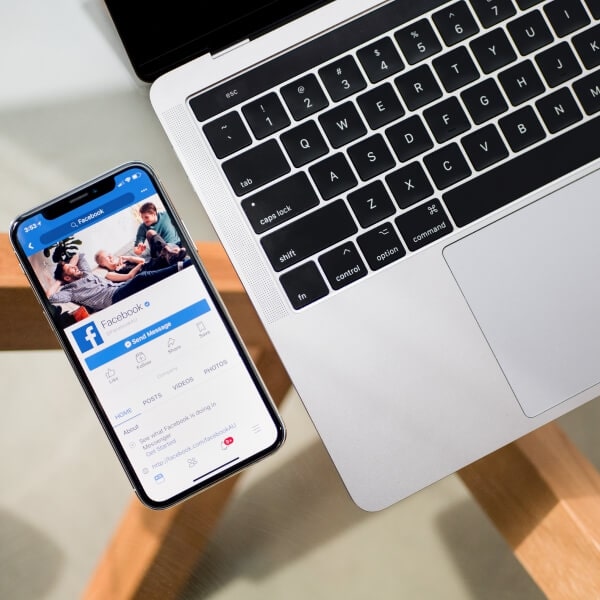 Campus Sharp
Campus Sharp is a digital platform for knowledge management. It has been developed for Modelical, a global leader in BIM consulting. The platform is used by the Modelical clients to monitor employee learning progress, as well as to plan and manage company training programs and certifications.